About Product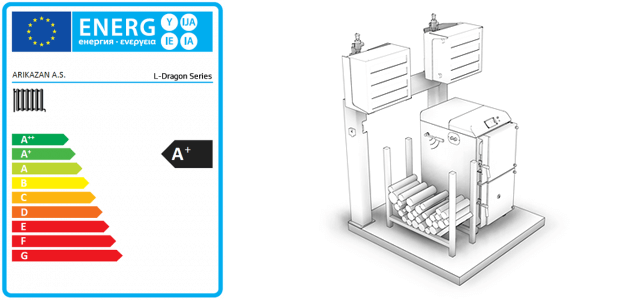 Features
High Capacity Apparatus: Dragon series  platforms are equipped with 2  apparatus on high capacity which can turn in all directions.
Expansion Tank: Dragon series platforms have their own closed expansion units and they do not need to be connected to any external unit.
Resistand Construction: Dragon platforms are manufactured with the highest quality materials to challenge for many years
Perfect Placement: All the equipment is fixed on the platform with the most perfect placement in the factory and is packed in it.Ready to go to Customer.
 Flex Hoses: Apparatus are equipped with  Flex Hoses . This provides both easy operation and easy maintenance.
Quality İnstallation: All equipments are selected from the most suitable models in accordance with the standards and capacity.
Calorimeter: With the optional calorimeter you can see how much heat you produce.
Ideal Uses Areas
The Dragon series boilers have been designed with the ability to be fully portable.
Dragon platforms perform well in large areas with temporary and fast heating needs.
 Closed areas for agriculture
Exhibitions and conferences
Fabrics & Industrial Areas
Open areas of production and repair
Semi-open area construction sites,
Garages, Hangars and Storages
Swimming pools,Festival areas
Granary
Shelders