Nova 50
Hot Air Venting Area Heater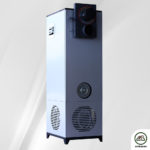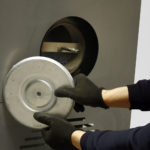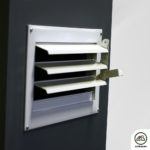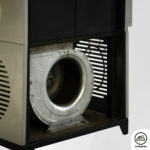 "Quiet and Efficient"
Nova series area heaters are born from the need to heat large spaces without the need for plumbing.
Nova series bring heat for the Green houses, poultry and ranches and even field structures with ease.
Nova series are able to provide heat with the use of Multiple variations of burners, which increases versatility and adaptating to the fuel availability in the region.
Carefully placed vents around the product provides multiple directions of heating.
Auto ignition and modulation is a classic in arikazan products which also Nova series employ as standard.
Advanced Controller
Controller on the burner allows efficienct and effective combustion
Fin Power
Fins on the heating surfaces provide maximum heat transfer through air flow. This allows lower air flows and quiter operation.
Tank variations
Varied storage tank options allow longer operations and flexcible installation on space-low places.
Periscopic Hinges
Easy maintenance and replacing burner is attained by use of hinges that take the load off from the serviceman.
New compact structure
New slim dimensions allow Nova series easy placement and relocation.
Discharge valve
Gas discharge valves eliminate any pressure buildup inside the combustion chamber. It also acts as a cleaning hatch for the system.
Extra Air Fan
An additional fan used in the system provides smooth operation and ensure negative pressure inside the unit at all times.
Adjustable Vents
Hot air vent have adjustable levers to control direction and magnitude of the air flow.