About Product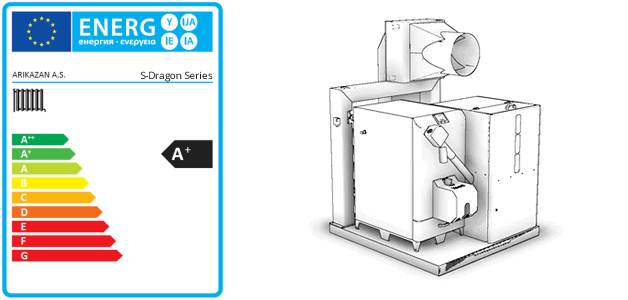 Features :
High Capacity Fan: S-Dragon series platforms could push the hot air 25 meters via dedicated Jet fans.
Closed expansion tanks: Dragon series platforms feature 2x24 Lt expansion tank and eliminates the need for connection to an external expansion tank.
Perfect Stabilization: Ancillaries are all assembled with high precision in factory and packed for transportation. There is no need for any work required at the point of end user.
Solid Construciton: Dragon platforms are built to work for years. All materials are high quality and built for endurance
Air Duct: S-Dragons could effectively transport hot air to 50 meters with specific heat resistant ducts. Vents throughout the duct provide steady flow of air flow.
Deflector Duct: High capacity fan requires high strength air duct. A deflector shaped duct ensures seamless operation as well increasing the life time of the product.
Integrated Plumbing: All plumbing is pre-assembled at the factory   and ready to work out of the box.
Calorimeter: An optional calorimeter shows how much heat is produced during operation.